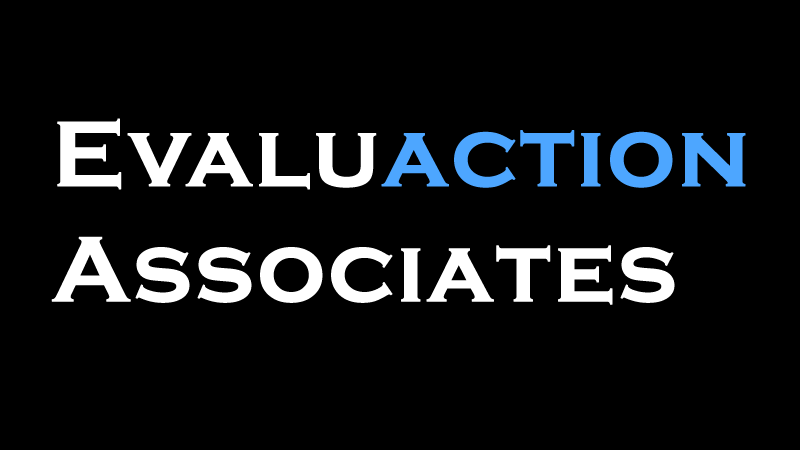 Overview:
A response to Far West Lab's Request for Proposal regarding the evaluation and marketing of an instructional design training program. Created for a graduate level course on evaluation of educational initiatives.
Work description:
Proposal creation including detailing of objectives, evaluation approaches, timelines, staffing, deliverables and project budget. Also designed logo for my hypothetical consulting operation (EvaluAction Associates).
Learner target:
Far West Lab's product and marketing management
Worth noting:
In my previous professional career in marketing consulting, I had primary responsibility for responding to RFPs and a strong track record for landing new business (Fortune 500 clients, six figure projects/relationships).