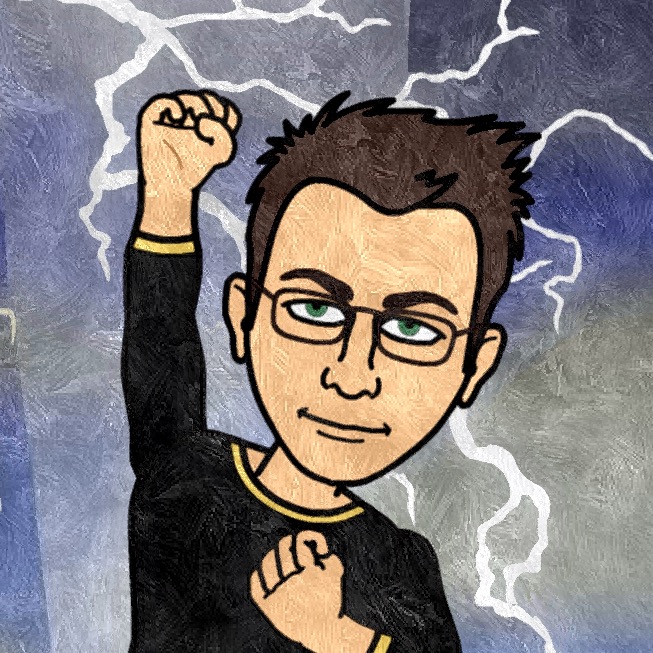 On a bleary eyed flight home from my company's high-powered consulting gig, this 60 Minutes story caught my eye. iPads were being used to teach autistic children previously deemed "unteachable". Here was technology being applied to improve something more than the ROI of a billion dollar annual marketing budget. This was something I wanted to be part of. Needed to be part of.
So after two plus decades in marketing where I was everything from quant jock to salesman to creative to account guy, I took a page out of Sam Beckett's book and leaped. To get the necessary grounding, I enrolled full-time in Boise State's awesome EdTech Master's program. I graduated in December (woo hoo!) and am now exploring job opportunities, particularly in higher ed where the need for reinvention is greatest.
Technology is not a silver bullet. Nor is analytics. Or anything else. But the power does exist to reinvent education to be more relevant, engaging and effective. As Michael Wesch illustrates in his oft-seen "Vision of Students Today" video, almost everyone loves learning, but few love school.
This can change. Needs to change. And I am here to do my part.